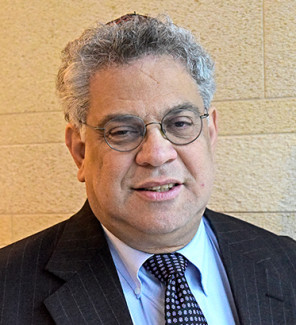 President & Co-Founder
steve@bluelightstrategies.com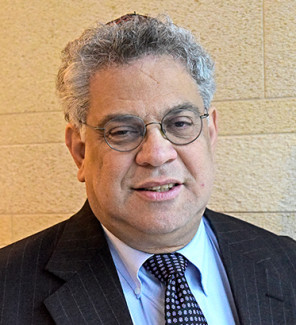 President & Co-Founder
steve@bluelightstrategies.com
Steve Rabinowitz is a seasoned media consultant, publicist and political event planner. He possesses a deep knowledge of campaign politics that stretches back more than a quarter century; he has worked on the national staffs of nine U.S. presidential campaigns and has held various positions on other campaigns for every kind of political office.
Notably, he served former President Bill Clinton as White House director of design and production. In that role, he created and produced all the president's public events in Washington and oversaw domestic and foreign press coverage of presidential events around the world. He was a critical part of the 1992 Clinton presidential campaign as well as the presidential transition.
Steve spent nearly two years traveling full time with Bill Clinton on his road to the White House and then while he was in office. Steve's work was on display when you saw the former president engaging a local voter in one of his patented town hall meetings or on the South Lawn of the White House embracing the famous handshake between the late Israeli Prime Minister Yitzhak Rabin and Palestinian leader Yasir Arafat after their signing of the Declaration of Principals in 1994.
Steve also organized the media logistics for the Arava peace treaty signing between Israel and Jordan and accompanied both President Clinton and Vice President Al Gore on trips to Jerusalem and the West Bank.
Steve has served as a U.S. Senate communications director and press aide. He guided the entire communications operation of a Senate office, including its press, scheduling and advance, political speechwriting and newsletter functions. He intimately understands the workings of congressional press offices and their relationship with re-election campaigns and interest groups.
In addition, Steve has frequently lectured and trained for such organizations as the Democratic National Committee, EMILY's List, as well as other progressive groups and corporate America, often speaking on media and American political campaigns and on the staging of effective media events.
He has spoken before government and opposition leaders from Europe, the Middle East and Asia and taught years of courses in political communications at The George Washington University and in the graduate schools at Johns Hopkins University. Steve also has guest lectured at Hebrew University.
More here.
Published Articles
Coronavirus cancels campaign rallies in blow to Trump and Sanders. Biden, not so much.
An insider's view: Eight years watching the first Jewish US president
Did Trump and the GOP kill the town hall meeting?
__________________________________________________________________________________________________________________________________________________________________________________________________________