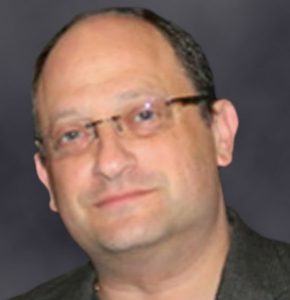 Digital Director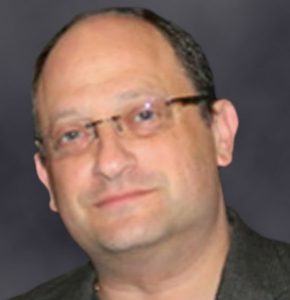 Digital Director
Jess Dolgin is a skilled attorney (licensed in the State of Israel), who previously served as legal counsel of Scitex Corporation Ltd., one of the leading high-tech companies in Israel. In the U.S., Jess co-founded E-Shop Enterprises, a leading provider of internet services for the Jewish internet niche market in 2000. Jess continues to serve as the CEO of E-Shop Enterprises as well as co-CEO of JMG.
Jess was born in Los Angeles, California and moved to Israel in 1970, where he lived for over 20 years. He holds a Masters Degree in Computer Sciences from the University of Florida, as well as a Law Degree from Bar Ilan University.
Today Jess focuses on R&D and the development and implementation of new trends in online marketing.