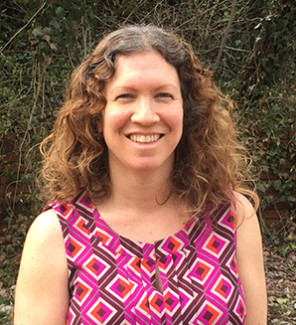 Controller
elissa@bluelightstrategies.com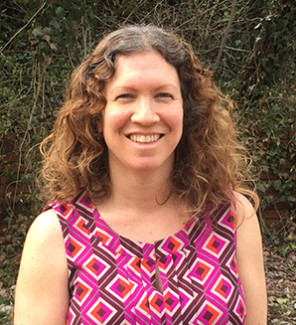 Controller
elissa@bluelightstrategies.com
Elissa Shapiro brings two decades of profit and nonprofit accounting experience to her role at Bluelight.
Previously, Elissa served as the controller of the Benton Foundation, a leading nonprofit working to ensure media and telecommunications serve the public interest and enhance our democracy. She also worked as an accountant for Smith Bucklin and Associates, one of the country's largest association management firms. At Smith Bucklin, Elissa managed the monthly accounting operations for 13 nonprofit associations.
Elissa began her accounting career in the private sector as an accountant for PageNet, the nation's leading paging company during the early tech boom.
Elissa received her bachelor's degree from Hofstra University, where she was active in Hillel. She has traveled extensively throughout Israel and speaks Hebrew.