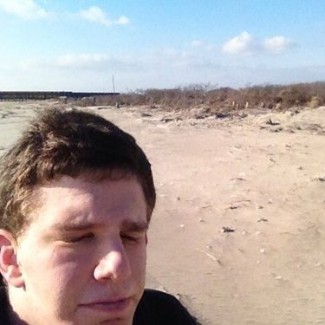 Associate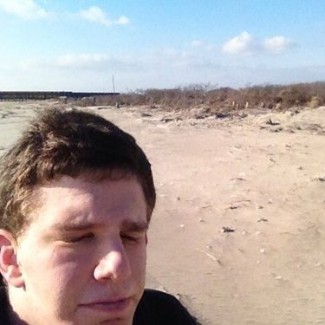 Associate
Daniel Solomon comes to Bluelight Strategies from the Forward, where he did general assignment reporting, covered Judaism's Conservative and Reform movements, and contributed to the magazine's culture section. Daniel is excited to work at the intersection of faith and progressive politics, bringing to bear his experience on behalf of Bluelight's clients and initiatives.
In addition to his experience at the Forward, Daniel has published widely as a freelance writer, placing articles in publications including The Washington Post and New York Daily News. He also previously worked at the Pittsburgh Post-Gazette and Toledo Blade as an editorial writing intern.
Daniel received his bachelor's degree in social studies from Harvard, where he served as the Crimson's columns editor and wrote his senior thesis on the French far-right and Jewish intellectuals. He's an alumnus of New York's Stuyvesant High School.