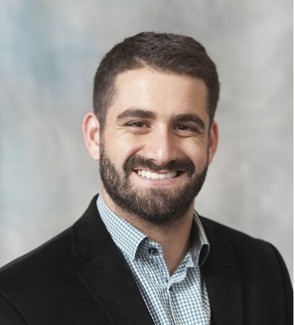 Fellow
Samuel Crystal joins Bluelight Strategies after two years working as the director of political affairs at the Israeli Consulate to New England. While at the consulate, he helped organize political delegations between Israeli and American politicians and assisted in expanding diplomatic ties between New England and Israeli politicians. A highlight of his time as political director was serving on the planning committee for Massachusetts Gov. Charlie Baker's 2016 economic trade mission to Israel.
Samuel previously was the congressional affairs fellow for the Israel Government Fellowship in Jerusalem. While living in Israel, he gained vast knowledge on Israeli domestic politics, security concerns, and the U.S.-Israel relationship. During that time he was based out of the Israeli Ministry of Foreign Affairs, where he worked closely with Israeli diplomats and conducted research on American congressional legislation, elections and the Iran nuclear agreement.
Samuel received a B.A. in historic preservation from the University of Mary Washington and is pursuing a master's degree in public policy from the University of Maryland.