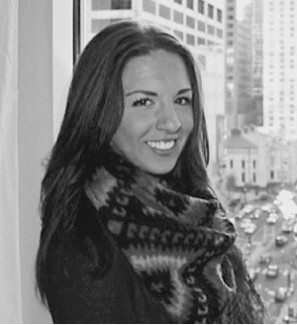 Associate
madeline@bluelightstrategies.com
Madeline Peterson comes to Bluelight Strategies with a passion for media representation, political communications and advocacy in both the progressive and pro-Israel communities. Madeline has applied her skills in the business, congressional and campaign environments, and is eager to gain additional media strategy experience.
Before joining the team at Bluelight Strategies, Madeline worked as a speechwriting intern for Sen. Debbie Stabenow (D-MI), where she gained both political communications and policy research experience. During the 2014 midterm elections, Madeline worked as a field intern for the Michigan Democratic Coordinated Campaign. Madeline also was a marketing and member services intern for the Saugatuck-Douglas Area Business Association, where she spearheaded a new media communications strategy from outdated protocols.
Madeline is a graduate of Michigan State University where she majored in both international relations, and comparative cultures and politics.